Gili Gili Fast Boat is an Indonesian company operating under the name PT.Trans Marine Indonesia specializing boat building, mechanical supplies and marine operations. Gili Gili Fast Boat was established in 2009 to handle daily boat transfers from Bali to Lombok & the Gilis (Gili Trawangan & Gili Air). Our boats operate return services from Padang Bay in East Bali and Serangan Bali to West Lombok including Teluk Nara, Gili Trawangan and Gili Air.
The company has a full-service boat management office in Bali as well as representatives in Lombok & Gili Trawangan. Our services range from routine maintenance and detailing to comprehensive operational administration. Our team is fully qualified in boat operations and maintenance with necessary local knowledge to provide passengers with a pleasurable boating experience. We also offer private charters for groups and individual leisure to explore the islands.
Departure from Padang Bai to the Gili Islands is at 09:00, arriving at Teluk Nare (Lombok ) at 11.15), Gili Air at 10.30 and Gili Trawangan at 10.45, before departing back to Bali at 11.00.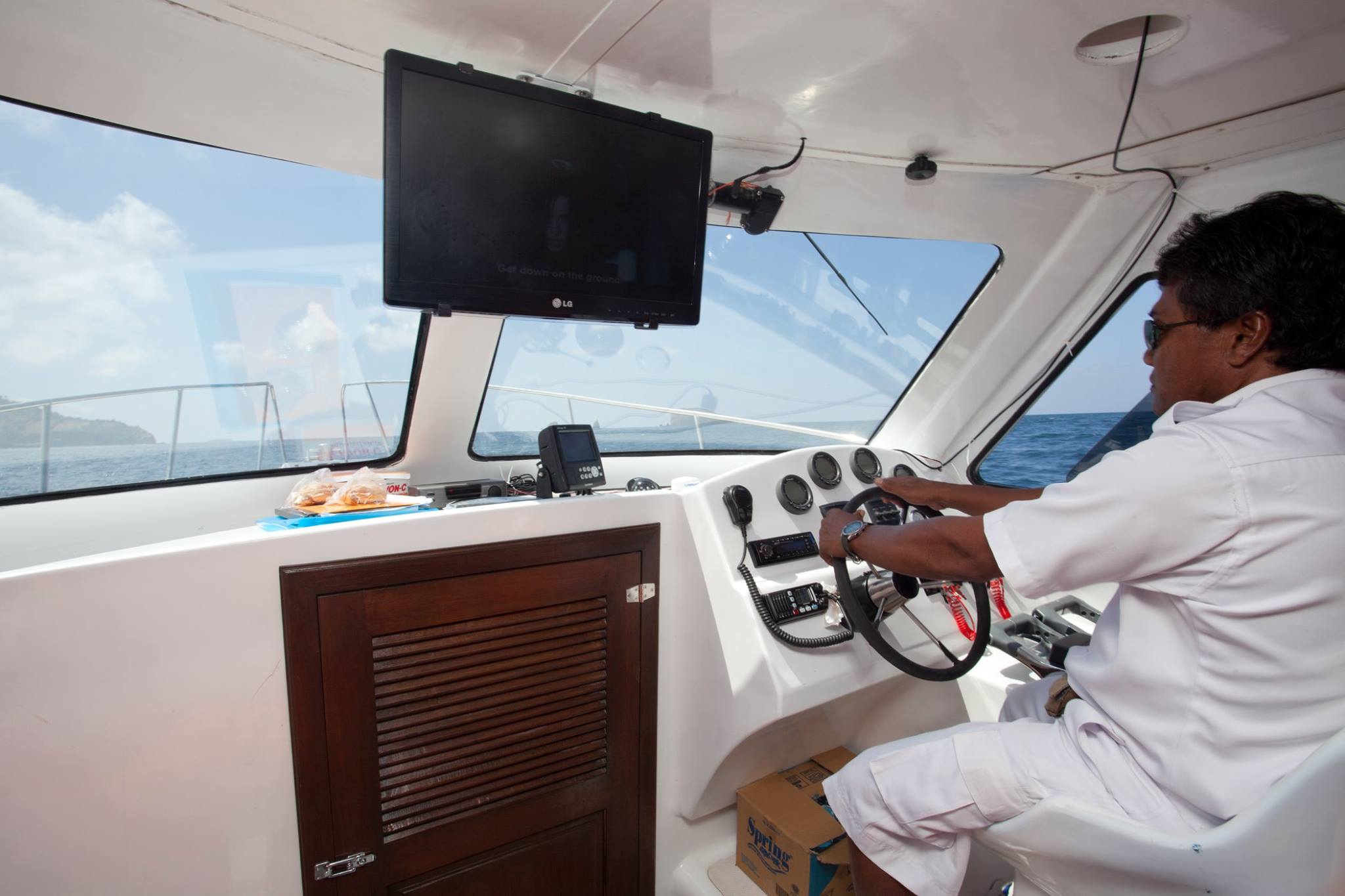 Padang Bai lies on the south eastern shore of Bali, closer to central Bali locations such as Ubud. The travel time by sea from Padang Bai to the Gilis is somewhat shorter, approximately 1 1/2 hours. Gili Gili fast boat company provides air conditioned free pick-up and return to your hotel or villa in Bali from Sanur, Kuta, Legian, Seminyak, Jimbaran, Nusa Dua, Tanjung Benoa, Denpasar, central Ubud and Padang Bai. Pick up time will be at approx 2-3 hours before departure time, but the exact time depends on your pick up location and will be confirmed closer to your date of travel.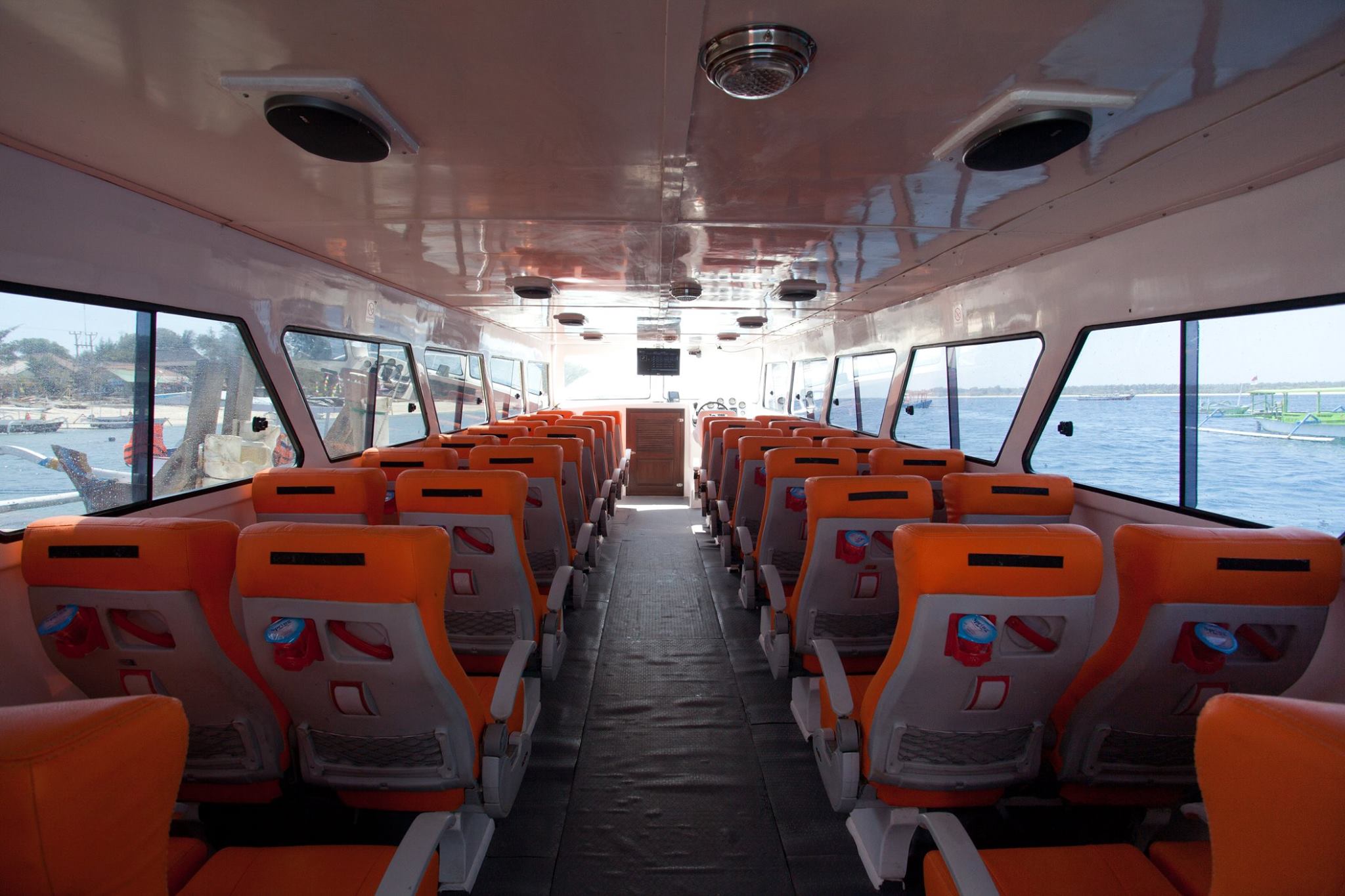 Boat characteristics: fully insured brand new boat with the latest Suzuki engine 3 x 300HP (boat Gili Gili I – 30 seat capacity) and 4X 250HP (our newest boat "Gili Gili II" – 36 seat capacity) with 25 – 35 knots cruising speed, JPS, radio, life raft, life rings, life jackets, toilet, reclining seats for relaxation, spacious and cozy interior, LCD TV and full music on board, fully accredited captain, engineers, and friendly English speaking crew.