Bali is one of the most famous islands in Indonesia. Almost every day you can find many people from around the world come there. They love to have good interaction with Bali local people also to enjoy the natural scenery in Bali. One of the good places that you should visit when you are in Bali is Garuda Wisnu Kencana. When you come there on the holiday season then you will find so crowded situation. Students who have their study tour or visitors who want to know more about Bali will come to the place.
Garuda Wisnu Kencana is well known as GWK. GWK is a garden tour in Bali that has beautiful scenery. The location is on on the south side of Bali Island. This garden tour has some tourism location such as:
Wisnu Plaza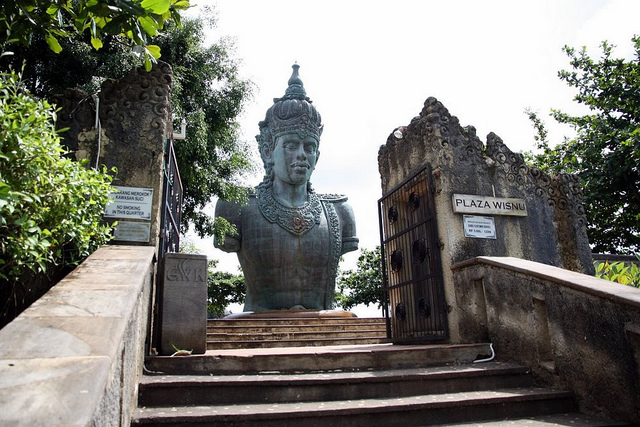 Wisnu Plaza is the highest land in GWK. When you are there then you can enjoy the beautiful panorama. The main statue is the Wisnu statue that has water fountain around it. Some legend story that still believes until know is that the draw well on this place is never dry. When you come there during the dry season then the draw well will still the same. The water is fresh and really clear.
Lotus Ponds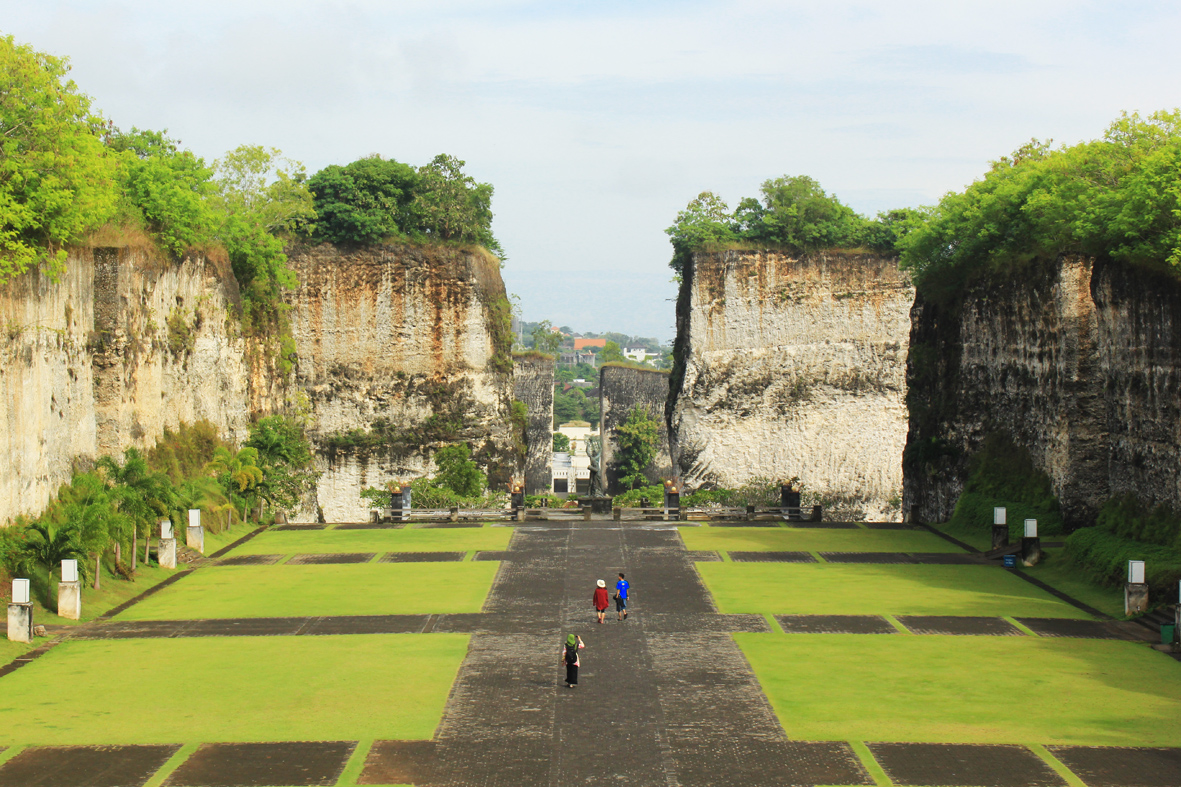 Lotus Pond is the biggest outdoor area in GWK and even in Bali. When you want to conduct the outdoor even in Bali, the Lotus Pond is the perfect place. This is the unique place that designed with big pillars made from milestone. The Garuda will become the background. So perfect.
Street Theater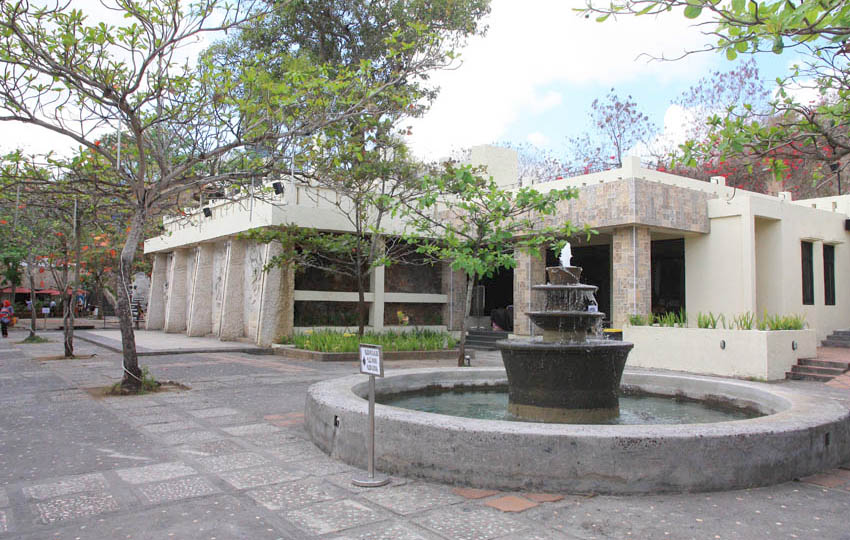 This is the first place that you will meet when you visit the GWK. You can also find some store and souvenir stand. You can also find some local restaurant. Just come there to enjoy some Bali traditional snack or food. If you are tired then you can get some Bali traditional massage there. Walk around GWK will push your energy; you should get some relaxation after your holiday.
Indraloka Garden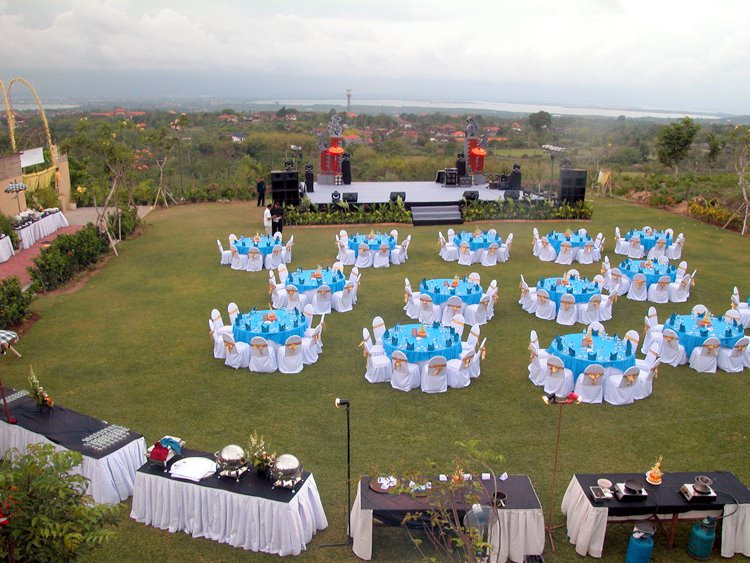 This is the most favorite garden in GWK. You can get some relax and stress release after your hectic day. The panorama is so perfect and you can feel happy. If you want to hold some little garden party then you can hold it there. You can also conduct your wedding party in Bali; this garden will be the recommended one.
Garuda Wisnu Kencana will make you feel happy. After you finish enjoy this place then you can move to others place. Stay in Bali for your holiday or business will never make you bored. You can try to hunt some Bali food like ayam betutu, pie susu, sate lilit, etc. You can also try to drink Bali traditional beer. Bali will make your life more relax without any stress. You can also enjoy the fresh air in the beach like Sanur beach, Kuta beach, etc. Feel free to ask something to Bali local people if needed, they will happily help you.