It must be super easy to find the crowd in Bali especially since this is a paradise island which is well known in the world. That is why you will always find big crowd in the popular destination such as at the Kuta area. Nevertheless, it does not mean that you always have to deal with this big crowd every time you visit Bali for your holiday. Kuta is fun but there can be a time when you need to experience something new. One thing for sure, you can still find hidden treasure in Bali. If you love something organic and something sweet like chocolate, you have to visit Bamboo Chocolate Farm.
Different Attraction in Ubud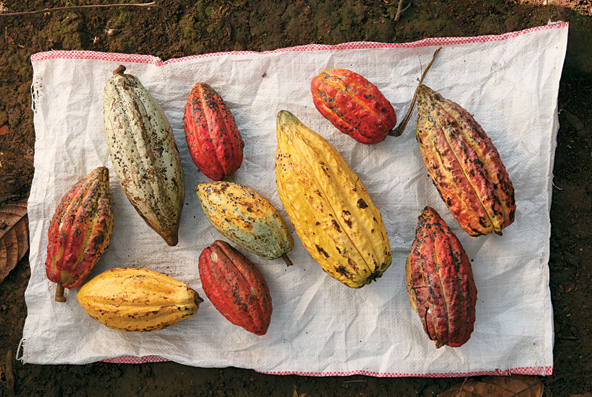 Yes, Ubud surely is a famous name in Bali tourism dictionary. People usually choose to visit this place because they want to experience Bali which is more authentic and traditional. The richness of culture surely becomes huge attraction in this place but you can also find another attraction which is authentic and organic with Bamboo Chocolate Farm.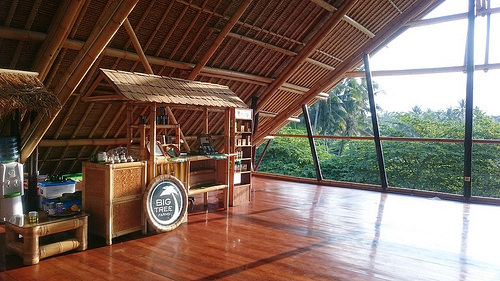 You only need to drive for about 25 minutes from Ubud to the south direction for reaching Sibangkaja village where the Big Tree Farm situated. You have to make sure that you visit this place during workday since it is closed in the weekends. You will witness something which can satisfy your eyes, your mouth, and more importantly your soul in traditional village of Bali.
Largest Bamboo Building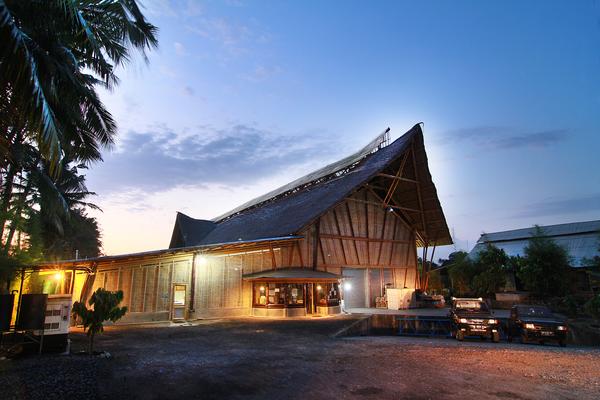 Bamboo is common plant which can be found in Indonesia and traditionally, it has been used by people of Indonesia for creating many things from kitchen appliances to buildings. With correct processing, bamboo can be the strongest material for building. You can also witness that bamboo can also be a great material for creating beautiful cathedral like building by visiting Bamboo Chocolate Farm. You can feel the nature even when they are in the bamboo building because natural materials were used a lot for the building. The bamboo cathedral is not just common bamboo building because it is the largest bamboo building which can be found in the world. This is the place where you should memorize not only in your brain but also on your social media account for sure.
Chocolate Tours
There is no doubt that chocolate really gains its popularity because people from different background and age range love to eat or drink anything with chocolate as main ingredients. Chocolate becomes part of huge industry in the world but more and more people have bigger concern about organic product. At Bamboo Chocolate Farm, you will be able to sign up for the chocolate tours with about US$10 only. During the tour, you can deepen your love to chocolate by understanding the following the steps for making organic chocolate. You can expand your knowledge about creating organic product of the chocolate they love from the start. If you are curious about the cacao fruits, you can see it directly when you take the chocolate tours. It is indeed sweet for your tooth and brain.