If you are looking for the part of Bali which is packed with tourists during the holiday season, of course the southern part will be the answer. The main airport of Bali island can be found at this area and there are also so many attractions which can be found including the natural and modern attractions. You decide to visit Bali because you need to refresh your mind but even you also need to refresh your mind about Bali. Sometimes you need to refresh your salt water mind with fresh water one. If it is fresh and hot, you can really enjoy different experience when visiting Bali for this time. You are able to find it at Toya Devasya hot springs.
Kintamani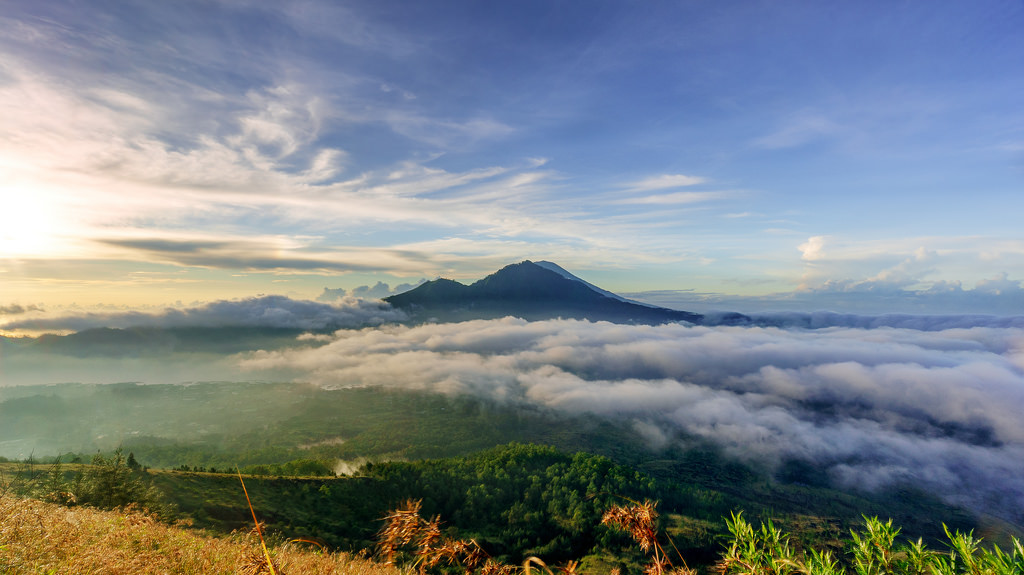 You have to forget the southern part of Bali for a while if you want to refresh your mind about Bali. You should go to northeast to find another part of beauty in Bali, Kintamani. You will not find the salt water in this place since it is the highland region of Bali. Yes, you will find the spectacular landscape at this place. And yes, you will also find various kinds of adventure which you can enjoy for your next Bali visit. You can imagine the great experience when hiking up Mount Batur for spending the day. Lake Batur becomes another great attraction of Kintamani and overlooking it while sipping cocktail must be a great experience as well. If you want to enjoy the perfect remedy with luxury, you have to go to Toya Devasya.
Muscles and Eyes Soothing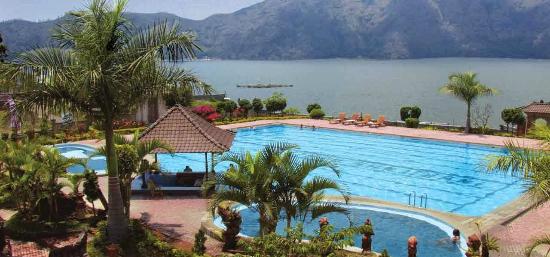 Toya Devasya surely becomes the place where people should visit if they want to sooth their muscles as well as their eyes. Soaking in the hot water must be a great experience for easing the muscles. It must be a great experience after you spend the day working up your muscles for Mount Batur hiking for instance. You will be able to enjoy more than just remedy but also luxury at this hot springs site. Luxury surely must not be separated from the hot springs because it offers more than just hot water to soak your body. The hot springs were set in the gardens with elegant landscape design. You can really feel the relaxation for your body and mind at this place. There are also some immaculate facilities which are offered by this place especially for the pool. You can experience the moment soaking in the unique infinity pool. The uniqueness can be found from the hot springs itself as well as the view of Lake Batur which can be enjoyed right when they are soaking in the pool. The relaxing atmosphere is expanded further with the hot water fountains. Some people do not like the experience soaking in the hot springs because of the odor. The odor comes from the sulphur gases but this hot spring is free from sulphur. That is why you will witness the water which has no odor and looks clear blue. Cool air of Kintamani and hot springs are combined to offer you luxurious moment in Bali.